The study visit devoted to the subject and the laboratory of virtual reality took place at the Lithuanian project partner – Vilnius Gediminas Technical University (VilniusTech) in Vilnius on April 26-30, 2022. The meeting place was the Faculty of Electronics of the VGTU.
The visit was dedicated to the staff and coordinators of all project partner. Representatives of Polish universities: the Silesian University of Technology and University of Zielona Góra, Tallinn University of Technology from Estonia, University of Applied Sciences Mittelhessen from Germany, University Politehnica Timisoara from Romania and the Technical School Complex from Wodzisław Śląski (Poland) attended to the visit.
The host university presented the laboratory base at its disposal, in particular the one dedicated to education in the field of automation, electrical engineering and robotics. The possibilities of carrying out practical exercises and examples of technical solutions were presented. During the visit, there were also partners' discussion meetings. Tasks related to the implementation of the project results were discussed, in particular regarding exercises in electrical engineering with the use of virtual reality. Other related topics aimed at testing and verifying the solutions developed for the implementation of practical exercises by students were also discussed. The achieved results were presented and the technical side of the laboratory exercises planned during the planned pilot workshop was explained in detail.
A very important practical element of the meeting were study visits to the facilities of the social and economic environment of the host university. The participants of the meeting visited mainly the Kruonis pumped-storage power plant located on the Nemunas dam near Kaunas, the TV and Radio Tower in Vilnius and the Lithuanian Museum of Ethnocosmology with a rich exposition on astronomy. These visits allowed for the acquisition of new knowledge and practical experience related mainly to the control of industrial processes and measurement techniques in various industries.
During the study visit, there were also cultural meetings and a visit with a professional guide in Vilnius, a city full of monuments and rich history.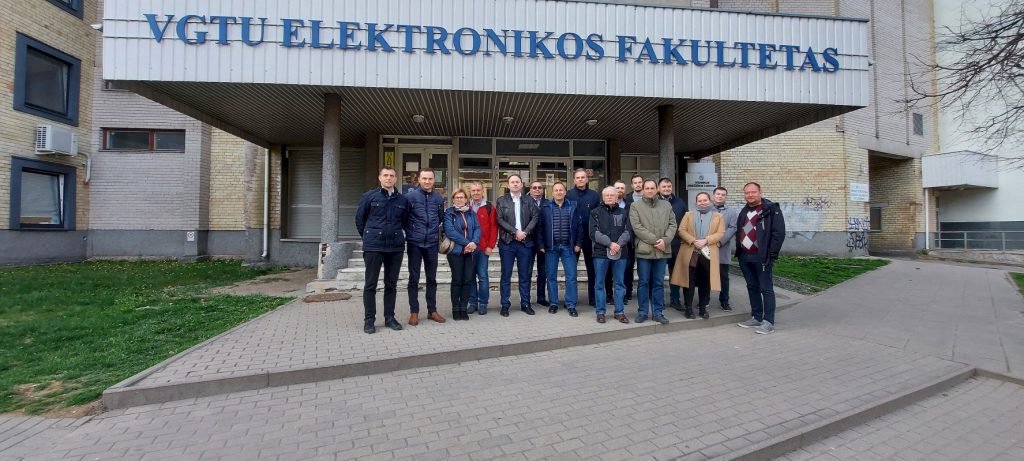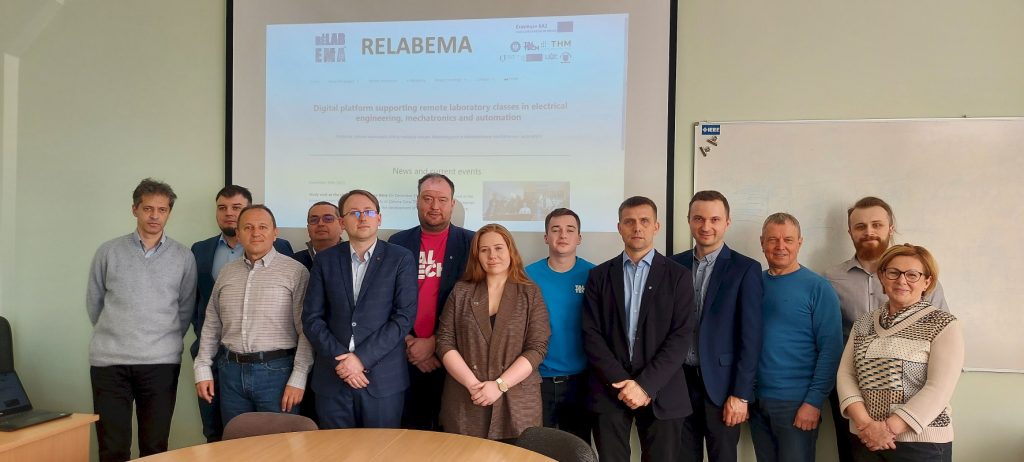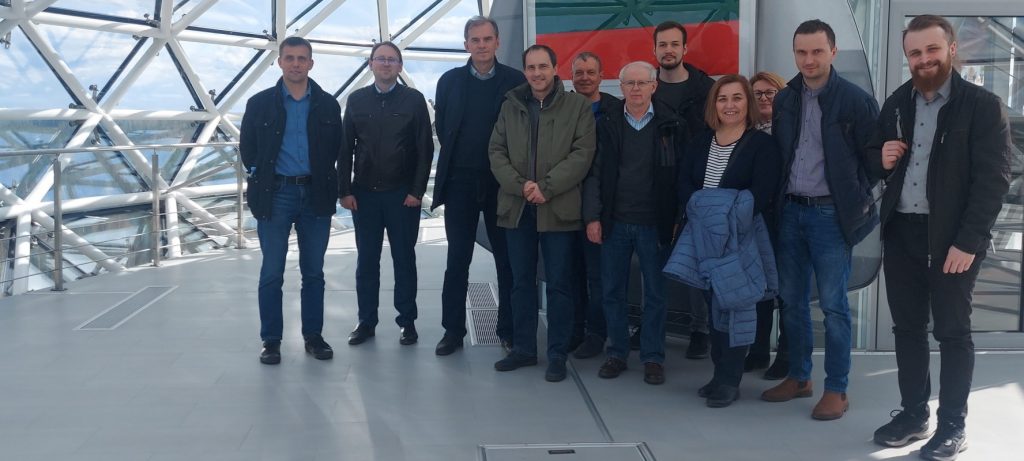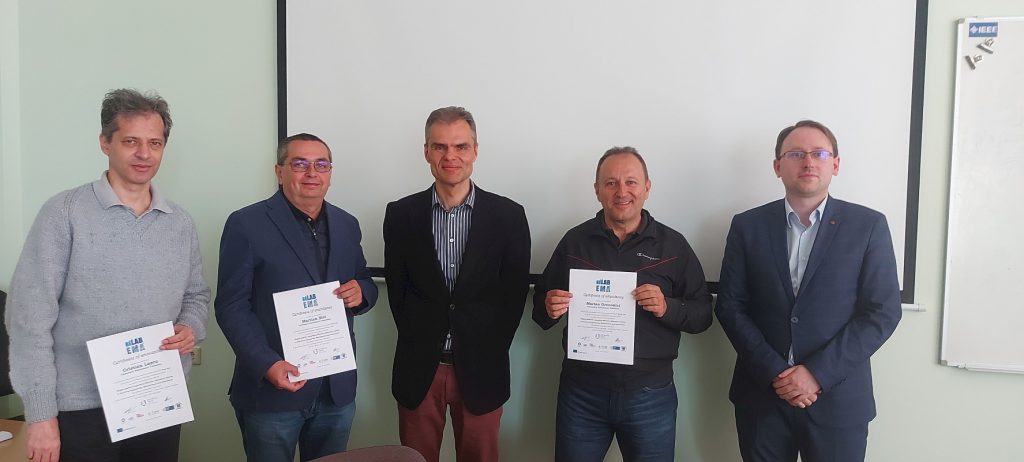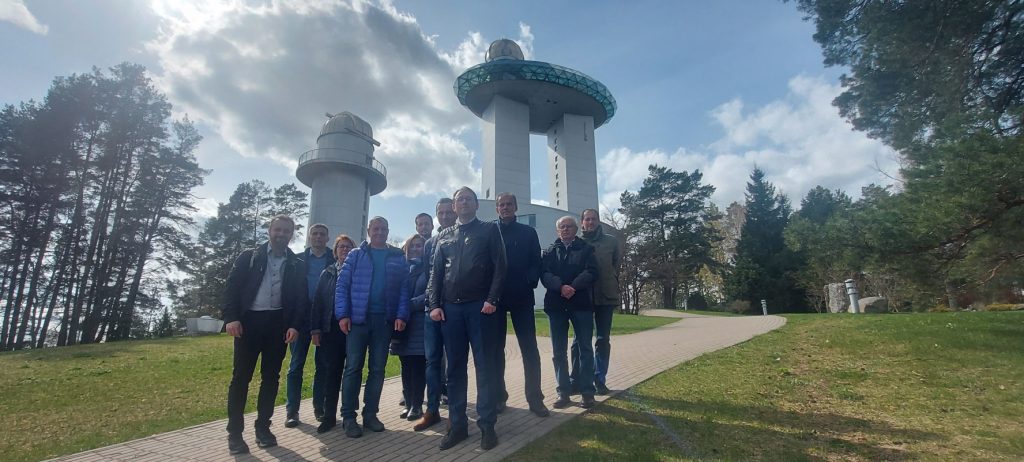 .